Published on 9/11/2022, 3:43:00 PM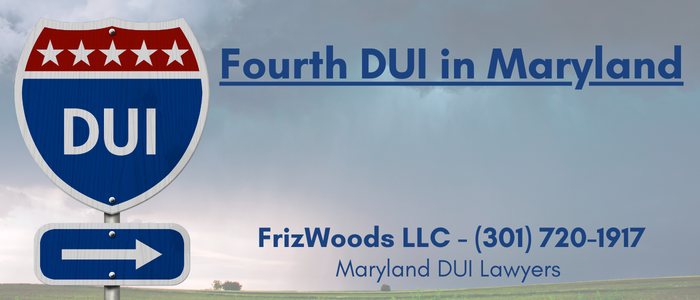 4th DUI Maryland First Steps
If you are facing your fourth DUI and DWI allegation, the stakes cannot be higher. With Maryland driving under the influence subsequent offense penalties, you could be facing serious jail time.
This article will address first steps you should take if facing a 4th dui, including:
what the potential penalties are,

how to develop a trial strategy to fight your dui,

how to face a license suspension with the motor vehicle administration,

what types of treatment you might want to seek,

possibilities of diversion for your dui sentence, and

how to look for a qualified dui lawyer
1. Potential penalties for a 4th dui in Maryland - Facing the music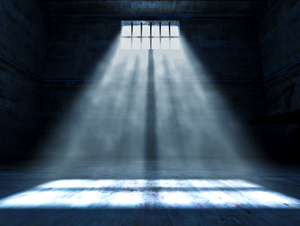 Potential penalties for a fourth dui in Maryland are always going to be steep; however, the actual statutory maximum jail time that you may face depends on if you received probation before judgment
For the purposes of interpreting the chart below, a prior probation before judgment does not count as a conviction. It also doesn't consider enhanced penalties for transporting a minor, or causing serious bodily injury or death.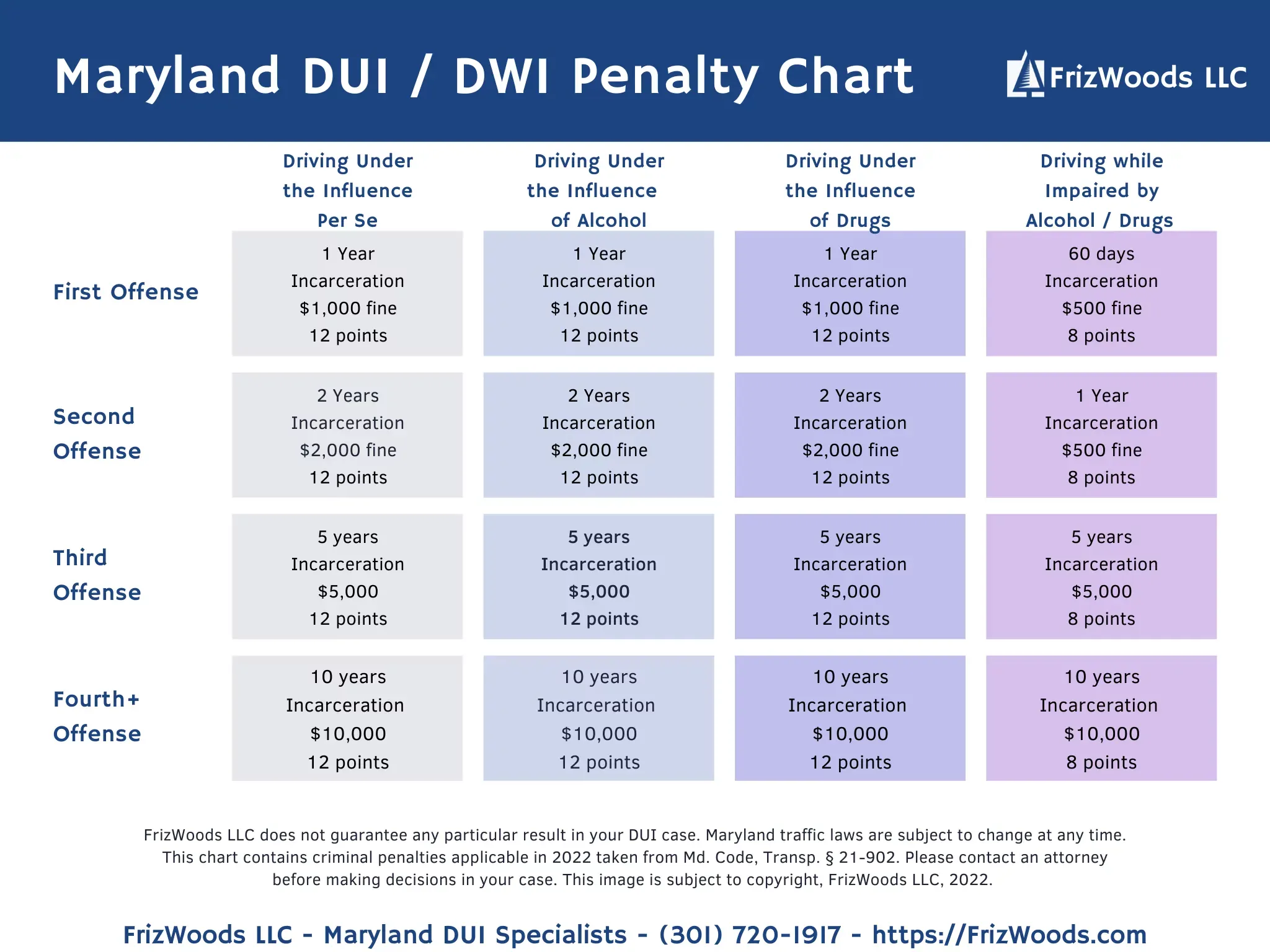 I received a Probation before Judgment for one of my DUIs.
If you have two prior convictions, and a probation before judgment, the statutory maximum sentence for both dui and dwi is 5 years in jail, and a $5,000 fine.
I received two Probation before Judgments
If you were fortunate enough to have received two prior probation before judgments, then you may only face a maximum of two years in jail.
If I never had a PBJ for a DUI, what penalties could I be facing?
If you were convicted in each of your prior DUI cases, then you could face a statutory maximum of ten years in prison and a $10,000 fine. These enhanced penalties require filing of subsequent offender notices by the State of Maryland; however, it is commonplace for the State to file these in every drunk driving case.
There are also relevant factors to consider in this case that could give rise to a more harsh sentence including:
A high BAC reading
Flagrant disregard for the rules of the road
2. Develop a trial strategy to fight your dui
If you're facing a fourth DUI, it would be a mistake to expect to walk into District Court and admit to being under the influence of alcohol and expect a suspended sentence. This isn't a first offense.
You may want to challenge the stop of your motor vehicle, or the probable cause upon which your arrest was based.
If the new allegation is a per se charge, it could be worthwhile to challenge the admissibility of a breath test, or any blood alcohol results that the State intends to introduce. If you don't fight blood alcohol, or breath alcohol results, the State's case is that much easier to prove.
Every DUI case is different, and discussing a trial strategy is always an important thing to do during a free consultation.
3. Decide What Court your case should be heard in
While your second offense, or third offense, might have gone smoothly, a fourth offense could mean years in jail before the wrong Judge or in the wrong Court.
There's a serious consideration for electing to take a jury trial for a fourth dui, which will depend on the facts of your dui charges.
4. Straighten out your license with the Motor vehicle administration ("MVA")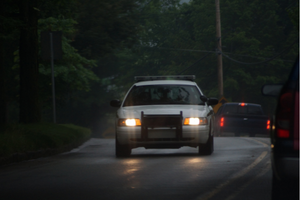 Many drivers who accrue their fourth driving under the influence charge no longer have a valid license at the time of their offense; however, addressing any license suspension should be a part of any plan to handle a dui and dwi case.
Ignition interlock program eligibility
Even after a third subsequent dui, a person remains eligible for the ignition interlock program in Maryland. The length of the participation is three years for a third or subsequent offense.
Dealing with a prior Medical Advisory Board Referral
Oftentimes drivers are referred to the Medical advisory board as a result of a prior driving under the influence case. You can be referred to the Medical advisory board by
Law enforcement agencies
Judges or attorneys
Private physicians, hospitals or health care providers
Complaints from private citizens, only after an investigation by the MVA
Once referred, a person must jump through hoops to restore their license suspension. Seeking out physicians approvals, as well as completing cognitive and driving tests, could be a requirement to get back onto the road.
Restoring a revoked license
Many multiple offense DUI drivers end up with a revoked license. The reinstatement process can be confusing, and should be something you discuss with an attorney during a free consultation.
You may be ineligible for the ignition interlock program until you've fixed an issue with a prior suspension or revocation.
5. Enroll in alcohol/drug treatment ASAP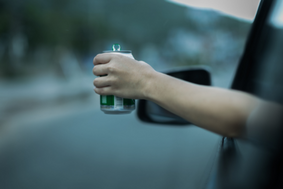 If you've received several prior drug or alcohol related impaired driving cases, it's time to address the problem you might have.
This often requires admission into an inpatient drug or alcohol treatment program, which could last anywhere from several weeks, to several months.
While this may seem like too steep of an investment of time - time spent in treatment programs can be sought as "credited time" for the purposes of an active jail sentence in Court.
Speak with your attorney about what treatment options would be best for you, and they should be able to recommend a good fit during a free consultation.
While participating in the ignition interlock program may seem like treatment in itself, the motor vehicle administration penalties are usually not considered treatment. License suspension issues may also be resolved if a person is engaging in treatment, as the motor vehicle administration mva administrative law judges can consider treatment as a factor in issuing a modified or restricted license.
6. Speak with a DUI lawyer about diversionary programs
If you've been charged with driving while impaired, and are facing a 4th allegation, it might be time to consider a diversionary program. While each jurisdiction in Maryland is different, most counties, like Anne Arundel County, Howard County, and Prince George's county, have specialty courts for addition to drugs and/or alcohol.
Participation in these courts can help you avoid jail time for a driving while impaired charge, which for a dui or dwi sentence of 10 years in jail, can mean a lot.
7. Schedule a free consultation with a DUI attorney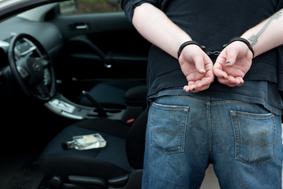 The last and most important step to addressing a fourth or even a fifth dui charge, is to speak with a qualified dui attorney. They can help with each of the steps above, like getting back your driver's license, and avoiding a year in jail, or more!
If you've been alleged to be driving under the influence of alcohol, or under the influence of drugs, it's time to get serious. This is not a first offense case any more, and it's likely that a new drunk driving case could cost you your liberties.
The Dui attorneys with FrizWoods can help you navigate the Maryland criminal justice system, and ensure that your driving while impaired or driving under the influence charges don't ruin your life. We can design a payment plan that will fit your financial situation.