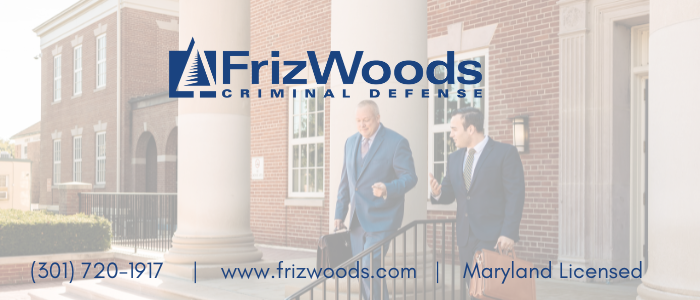 Maryland Sexual Crimes Defense Attorneys
A sexual crime conviction can change your life forever. Not only can a conviction for a sexual crime result in jail or prison time and require you to register as a sex offender possibly for life but it can make it difficult for you to find employment, secure housing, and even obtain certain types of loans. In other words, if you are facing a sexual crime charge in Maryland, you need to act fast. We can assist with sexual assault charges, most sex crime charges, first degree sexual assaults, second degree sexual assaults, and third degree sexual assaults.
Fight Your Sexual Crime Charge
The first thing you should do following a sex crime accusation or charge is contact an experienced Maryland sexual crimes defense attorney. With an experienced Maryland criminal lawyer on your side, you drastically improve your odds of success in your criminal case. A criminal defense attorney is likely the only person on your side after a child sex abuse allegation, or first degree sexual offense charge, but that does not mean you will have to endure jail time or a felony conviction.
The attorneys at FrizWoods understand the gravity of sexual crime charges, so when you come to us for assistance, we will do everything in our power to obtain a successful result in your case. No matter if there is serious physical injury, or an allegation of a sexual act that did not occur, our sex crimes lawyers will ensure you are well defended.
Common Sex Crimes
Many sex crime charges in Maryland are the result of false allegations of sexual assaults that never happened. At FrizWoods, we understand this, and we believe that every defendant facing a sexual crime charge deserves the chance to prove his or her innocence. Our attorneys routinely defend clients against sex crime charges, including:
Statutory rape
Date rape
Sexual abuse of a minor
Indecency and obscenity
First Degree Sex Offenses
Second Degree Sex Offenses
Many other lewd acts
Maryland Sex Crime Penalties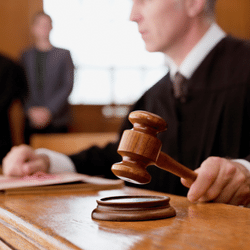 The penalties for sex crimes in Maryland are steep, making it imperative that you hire the right legal team to help you fight your charge. Consequences of a Maryland sexual crime conviction include:
Jail or Prison Time:
A sexual crime conviction in Maryland can result in jail or prison time. Specifically, depending on the crime, a person who is found guilty of a sexual offense faces anywhere from one year in jail to to life in prison.
Inclusion on the Maryland Sex Offender Registry:
In addition to jail or prison time, a person who is convicted of a sex crime in Maryland even a misdemeanor sex offense must register as a sex offender. The length of time that a person must remain registered depends on the crime, and penalties range from 15 years to life on the registry. Inclusion on the registry is not only embarrassing and inconvenient, but it can negatively impact your life for years to come.
Contact a Maryland Sexual Crimes Defense Lawyer
If you are facing a sex crime charge in Maryland, you need an experienced criminal defense lawyer on your side. However, not just any lawyer will do. In order to ensure that receive the most effective representation possible, you need a Maryland sex crimes attorney who specializes in criminal defense. Our firm has successfully represented clients who have had charges as serious as first degree rape dismissed by the State.
At FrizWoods, we focus exclusively on criminal defense, meaning that our sole focus is defending our clients against criminal charges. Attorneys Luke Woods and Max Frizalone are passionate advocates for justice, and each have strong track records of success in criminal cases.
When you come to FrizWoods for assistance with your criminal case, Luke Woods and Max Frizalone will utilize their vast experience to provide you with the strongest defense possible against your sex crime charge. Please contact us today to schedule a free attorney client priviledged initial consultation to plan your criminal defense. Our law firm is open twenty four seven (24/7), because the Maryland Justice system never closes either. Most sex crime allegations occur after regular 9-5 allegations, so do not hesitate to reach out as soon as you find out about a potential sex crimes or sexual offense charge.
Free Consultation
Locations