Baltimore City Criminal Defense Lawyers - We know Baltimore City Courts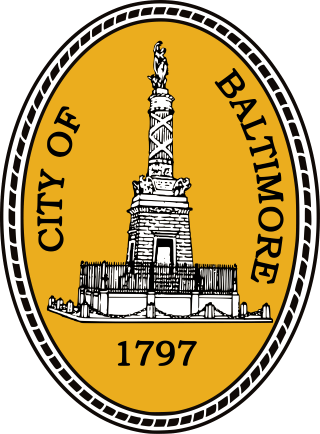 If you have criminal charges in Baltimore City, you are going to want to hire a Baltimore City Criminal lawyer has a reputation as a fighter. Luke Woods and Max Frizalone have experience taking cases to trial in Baltimore City including DUI, felony cases, and domestic assault charges within Baltimore City. Max and Luke have earned their reputation as hard working attorneys having appeared at Patapsco, Eastside, and Wabash District Courts on a regular basis. Additionally, Max and Luke have pending cases in Baltimore City's Circuit Court, and regularly appear before Baltimore City Circuit Court Judges on criminal matters.
Baltimore City Criminal Cases are unique, as Baltimore City does not use electronic filing, and Defendants can be spread to a wide number of Baltimore City detention facilities pending a trial. Max and Luke are Baltimore City Criminal Defense lawyers who know their way around the city, having represented clients across the city in a wide array of cases. Max and Luke can tell you what to expect, and give you an idea of what the process looks like for your case. If you go to Court with an ambulance chaser pretending to be a Baltimore City Criminal Lawyer, you could end up with a criminal record, or worse, spending time in Baltimore City Central Booking waiting for your trial.
If you or a loved one are facing charges, make sure you consult with a local Baltimore City attorney who knows the ropes.
Max and Luke formed FrizWoods to provide tailored criminal defense representation to clients across Maryland. They both previously worked as Public Defenders for the State of Maryland, and Max also worked as a States Attorney. FrizWoods is a collaborative law firm, in which Max and Luke tackle cases as a team. You don't have to hire a one man operation, hire the FrizWoods team and we will put together a joint legal defense on your case. Max and Luke are unafraid to take cases to trial, which is why both Luke and Max have a wealth of five star reviews under their belt.
Contact Us
We pride ourselves on being one of Maryland's most accessible law firms. Our 24 hour attorney line is always open, give us a call and be directly connected with Max Frizalone or Luke. We are more than happy to give you a free consultation and case review. Don't wait until the last minute to find the right attorney for your case. Call us or fill out one of our contact forms to request an appointment today.
Visit our Offices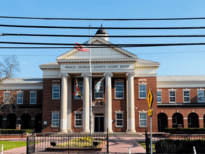 Upper Marlboro Office
14513 Main Street, Ste B,
Upper Marlboro, MD 20772
(301) 720-1917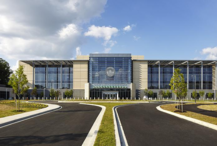 Columbia Office
6304 Woodside Court, Suite 110
Columbia, MD 21046
(410) 346-9384
Areas we serve
21201 Baltimore 21202 Baltimore 21205 Baltimore 21206 Raspeburg 21207 Gwynn Oak 21208 Pikesville 21209 Mt Washington 21210 Roland Park 21211 Baltimore 21212 Govans 21213 Clifton 21214 Baltimore 21215 Arlington 21216 Baltimore 21217 Druid 21218 Baltimore 21222 Dundalk 21223 Franklin 21224 Highlandtown 21225 Brooklyn 21226 Curtis Bay 21227 Halethorpe 21228 Catonsville 21229 Carroll 21230 Morrell Park 21231 Baltimore 21234 Parkville 21236 Nottingham 21237 Rosedale 21239 Northwood 21251 Baltimore 21287 Baltimore