Saint Mary's County County Criminal Defense Lawyers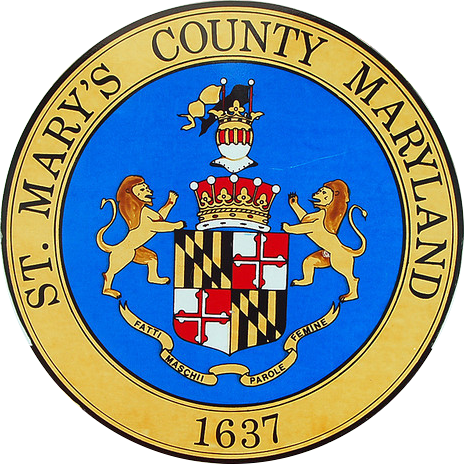 If you have been charged with a crime in Saint Mary's County, then you've reached the right firm to defend you. Attorneys Max Frizalone and Luke Woods have a wealth of local experience having both practiced in Saint Mary's County for a number of years. Both Max and Luke worked as public defenders in Saint Mary's County, and represented hundreds of Defendants during their tenure. Max and Luke were highly sought after lawyers, which propelled their careers forward. Max and Luke worked together on a number of high profile cases, including a murder case in 2020. Luke woods has spent over twenty years building his reputation as one of the staunchest trial advocates in Southern Maryland. During Luke's twenty plus years as a criminal defense lawyer he has successfully defended charges of nearly every variety, from simple assaults to complex murder cases.
We know local Judges
Max and Luke have both appeared in Saint Mary's Circuit Court on numerous occasions, including jury trials. Luke and Max are well known by the three local Circuit court Judges, which are relationships they built over their careers as Southern Maryland Criminal Defense Lawyers. Additionally, Max and Luke are well respected by the two local District Court Judges, before whom they have tried countless bench trials.
Don't bring an out-of-towner to Court
Don't bring a stranger to Court in a small county, hire the respected professional attorneys with FrizWoods. Hiring the right Southern Maryland Criminal Defense can mean the difference between dismissal of your case, or a potential stay at the Saint Mary's County Detention Center.
Contact Us
We pride ourselves on being one of Maryland's most accessible law firms. Our 24 hour attorney line is always open, give us a call and be directly connected with Max Frizalone or Luke Woods. We are more than happy to give you a free consultation and case review. Don't wait until the last minute to find the right attorney for your case. Call us or fill out one of our contact forms to request an appointment today.
Visit our Offices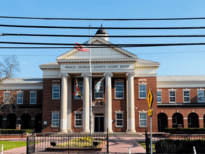 Upper Marlboro Office
14513 Main Street, Ste B,
Upper Marlboro, MD 20772
(301) 720-1917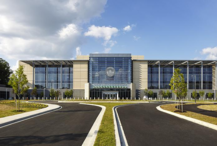 Columbia Office
6304 Woodside Court, Suite 110
Columbia, MD 21046
(410) 346-9384
Areas we serve:
20606 (Abell), 20609 (Avenue), 20618 (Bushwood), 20619 (California), 20634 (California), 20620 (Callaway), 20621 (Chaptico), 20622 (Charlotte Hall), 20624 (Clements), 20626 (Coltons Point), 20628 (Dameron), 20630 (Drayden), 20636 (Hollywood), 20650 (Leonardtown), 20653 (Lexington Park), 20659 (Mechanicsville), 20660 (Morganza), 20667 (Park Hall), 20670 (Patuxent River), 20674 (Piney Point), 20680 (Ridge), 20684 (Saint Inigoes), 20686 (Saint Marys City), 20687 (Scotland), 20690 (Tall Timbers), 20692 (Valley Lee)
Free Consultation
Locations