Free Consultation
Available 24/7 for your legal needs
We pride ourselves on being one of Maryland's most accessible law firms. Our 24 hour attorney line is always open, give us a call and be directly connected with Max Frizalone or Luke Woods. We are more than happy to give you a free consultation and case review. Don't wait until the last minute to find the right attorney for your case. Call us or fill out one of our contact forms to request an appointment today.
We are providing in-person, virtual, and hybrid consultations for new clients.
Email Max or Luke Directly
If you'd prefer to contact us over email, feel free to reach out to Max or Luke directly. They answer emails 24/7, and can easily be reached digitally at any time to respond to an urgent situation.
Visit our Offices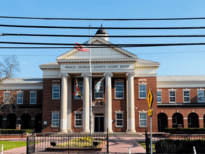 Upper Marlboro Office
14513 Main Street, Ste B,
Upper Marlboro, MD 20772
(301) 720-1917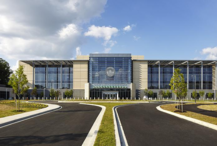 Columbia Office
6304 Woodside Court, Suite 110
Columbia, MD 21046
(410) 346-9384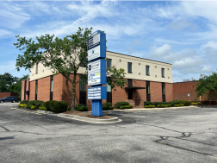 Severna Park Office
540 Ritchie Hwy Suite 301, Severna Park, MD 21146
(410) 883-5667