LETS FIGHT YOUR CASE
Experienced Criminal Defense Attorneys
Having a strong maryland criminal lawyer in your corner can mean the difference between incarceration and freedom. Going to court with the wrong attorney could be the worst mistake of your life. The attorneys with FrizWoods only handle criminal offenses, place your case in the hands of a real criminal lawyer who knows the criminal justice system.
GET A CONSULTATION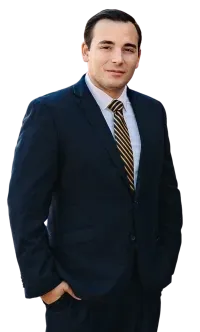 Max Frizalone
What makes us different
The FrizWoods Difference
What sets us apart from other Criminal Defense law firms it that we specialize in criminal cases. While many other attorneys might be busy chasing ambulances or dealing with divorces, the attorneys with FrizWoods solely focus on criminal cases like yours. Facing criminal charges? Luke and Max can assist with nearly any charge including DUI cases, domestic assaults, drug cases, gun cases, sex offenses, and even cases as serious as murder allegations.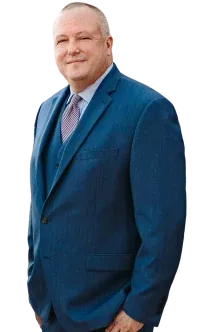 Luke Woods

Legal Knowledge
The FrizWoods team employs their years of experience navigating the legal system to ensure all of our clients take advantage of their strongest legal defenses. Max and Luke learned the ropes working as Public Defenders, and Max also worked as a States Attorney.

Constant Contact
Luke and Max provide each of their clients with direct contact lines. No more calling a secretary and waiting days to be called back. Our 24 hour attorney line is always open for initial consultations and client concerns. Legal matters concerns almost never arise between 9 AM and 5 PM when most firms are open. FrizWoods never closes.

Affordable Fees
FrizWoods can work within your budget to provide representation on a customized payment plan that fits your individual financial situation. We accept all major forms of payment including cash, credit, electronic payment, and checks. No matter if it's a white collar crime case, a felony, or a simple misdemeanor, FrizWoods will make a payment schedule that works for you.

Results Driven
Reputation is key to the success of FrizWoods. Our firm is driven to deliver the best results for all of our clients. Don't take our word for it, both Max and Luke have earned countless five star reviews from past and present satisfied clients.
Get in touch
Confidential Case Consultation
Read latest updates
Recent Blog Posts