Office Locations
Our offices are located throughout Maryland. We are happy to have you visit either of our offices for a free consultation.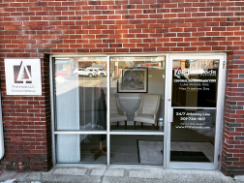 Upper Marlboro Office
14513 Main Street, Ste B,
Upper Marlboro, MD 20772
(301) 720-1917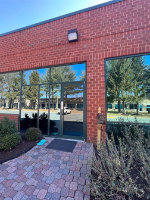 Columbia Office
6304 Woodside Court, Suite 110
Columbia, MD 21046
(410) 346-9384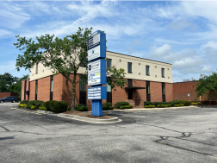 Severna Park Office
540 Ritchie Hwy Suite 301, Severna Park, MD 21146
(410) 883-5667
All of our offices comply with local COVID-19 mask mandates as required by the State of Maryland. In an effort to reduce exposure for clients, we offer virtual consultations and can accept multiple forms of electronic payment for services. Inquire with our attorneys to find out more about how we can set an appointment that's most comfortable for you.