Traffic Citations, do I need a lawyer?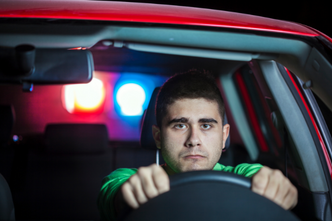 Traffic citations often seem simple, pay a fine and they go away. What you might not know is that paying traffic citations in Maryland can add points to your license. Speaking with a qualified Maryland Traffic Lawyer can be important to help you understand what you're charged with, what the potential consequences are, and how best to proceed with your case.
So I pay a fine and they go away right?
Wrong. By paying a traffic citation you are entering a plea of guilty and accepting all points that might accompany the citation. Instead, you should retain an attorney and request a trial date in Court.
Why hire a lawyer then?
A skilled Maryland Traffic Lawyer can attend Court on your behalf and argue for dismissal, or in the alternative, a probation before judgment disposition that will keep the points off your license. Experienced Maryland Traffic Lawyers Max Frizalone and Luke Woods are well versed on the Maryland Traffic laws, and can easily analyze your case over a quick phone call. Don't hire an ambulance chaser, call an attorney who specializes in Maryland Traffic trials.
Contact Us
We pride ourselves on being one of Maryland's most accessible law firms. Our 24 hour attorney line is always open, give us a call and be directly connected with Max Frizalone or Luke Woods. We are more than happy to give you a free consultation and case review. Don't wait until the last minute to find the right attorney for your case. Call us or fill out one of our contact forms to request an appointment today.
Visit our Offices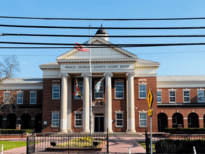 Upper Marlboro Office
14513 Main Street, Ste B,
Upper Marlboro, MD 20772
(301) 720-1917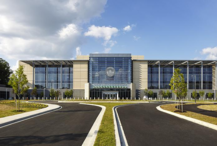 Columbia Office
6304 Woodside Court, Suite 110
Columbia, MD 21046
(410) 346-9384