Published on 3/25/2022, 12:42:00 PM
Finding the best Juvenile defense attorney in Maryland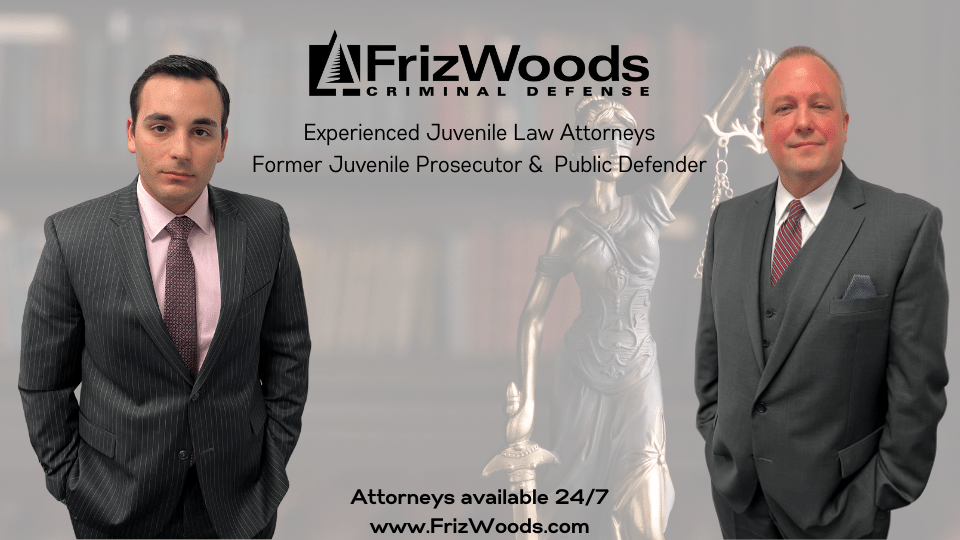 If your child was just charged with a crime in Maryland, it's important to find a qualified juvenile defense attorney as soon as possible. Maryland's Juvenile justice system is complex, and vastly different than the adult criminal system.
Finding a lawyer who specializes in juvenile defense and has prior experience in the juvenile court system is key, and may mean the difference between your child having no record, or ended up charged as an adult criminal. Below we will discuss some common traits to look for in a juvenile defense attorney, and where you might find someone for a free consultation.
Look for an attorney who has prior juvenile court experience
Juvenile Court experience can be hard to come by. Juvenile court actions are brought within the Circuit Court for each individual county in the State of Maryland. A Juvenile case in Prince George's County will be vastly different than a juvenile criminal case brought in Howard County. Having said that, the same juvenile court system framework should apply.
Generally, attorneys gain experience in Maryland's juvenile court system from two major areas: prior experience as a juvenile assistant states attorney, or prior experience as a juvenile public defender.
Former Juvenile Assistant States Attorney in Maryland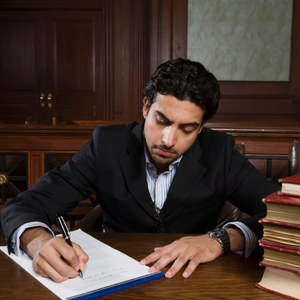 Juvenile cases are prosecuted by special assistant states attorneys who work for the State's Attorney's office for the county where the crime occurred. These States Attorneys prosecute juveniles; however, their main purpose is not to punish child offenders, rather to rehabilitate them so that they do not graduate to adult crime.
If you're looking for a juvenile criminal defense attorney, prior experience as a juvenile assistant states attorney is an important trait to seek out. You may want to seek an attorney, like Max Frizalone who has prior experience as a juvenile prosecutor to help with your child's case.
Former Maryland Juvenile Public Defender in Maryland
Every child in Maryland is entitled to an attorney, and often juvenile public defenders fill this role. Juvenile Public Defenders handle the bulk of juvenile criminal cases, and they often make some of the most qualified juvenile defense attorneys in the State of Maryland.
Not every lawyer can walk into a case and perform as a juvenile defense lawyer. Someone who has prior experience as a juvenile public defender would be a highly qualified candidate to represent your child as their juvenile defense attorney.
You may seek someone like Luke Woods who represented countless juveniles during his decade long career as a juvenile public defender.
Find a lawyer who knows the difference between adult Court and juvenile court in Maryland
Many criminal defense lawyers do not know the difference between the adult criminal system, and the juvenile delinquency system. By listening for a few simple "buzz words" you should be able to figure out if your lawyer has had prior juvenile cases, or is not qualified to act as a juvenile defense lawyer.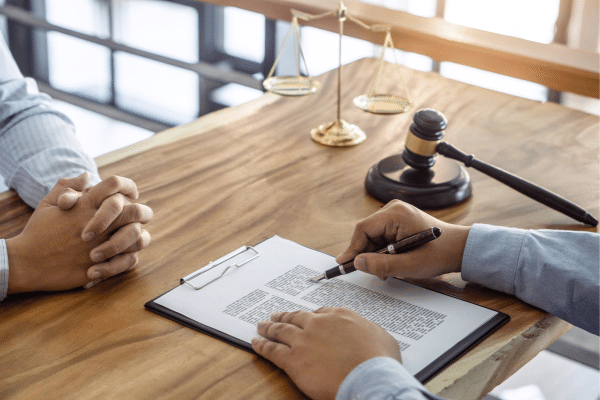 Listen for the "buzzwords" of juvenile law during a free consultation
If your juvenile defense lawyer is talking about your child being found "guilty", then he or she may not have had prior juvenile experience. In the juvenile system, we refer to "findings of involvement" and "findings of juvenile delinquency" in lieu of the more common "guilty" term heard in adult court.
Expect an experienced juvenile defense attorney to refer to a child charged with a crime as a "respondent" not a "defendant". Expect the charges brought against your child to be contained in a "petition" not an "indictment". Children are given "placements" at "disposition", not "sent to jail" at a "sentencing".
These are just a few examples of words an experienced juvenile defense attorney will know their way around.
Make sure they've had prior juvenile trials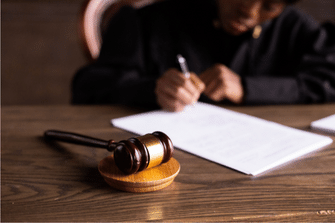 All juvenile cases are heard as Judge trials, also know as "adjudicatory hearings". No juvenile case can be heard before a Jury, so make sure your potential defense lawyer has had prior bench trials in the juvenile justice system.
Look for attorneys like Max Frizalone who has had bench trials on serious cases including attempted murder, and Luke Woods who has had bench trials on cases as serious as Rape.
While an attorney may disclose some of the types of cases they've handled before, be aware that all juvenile cases are confidential, and no specific details can be shared about prior or current juvenile cases.
Reconsider hiring just any "defense attorney"
When looking for a juvenile lawyer, be wary of hiring any criminal defense attorney who might claim to know the law in the field. Charges against children in Maryland are complex, and there are multiple considerations in each case including potential sexual registry, future expungements, and the very real possibility that your child could be removed from your home if they are found involved with a serious criminal offense.
Juvenile defense as a specialization
There are attorneys in Maryland who specialize in criminal cases involving children, and it's important to seek them to represent your child. This article should give a basic guide on how to make contact with a lawyer, and how to screen potential attorneys to make sure that your child has the most qualified lawyer possible to represent them.
Call FrizWoods today
At FrizWoods we provide tailored representation in criminal cases involving children. We have experience appearing in juvenile cases across Maryland, and are familiar with many of the Judges and States Attorneys who handle juvenile cases. If your child was charged with a crime, contact us as soon as possible.