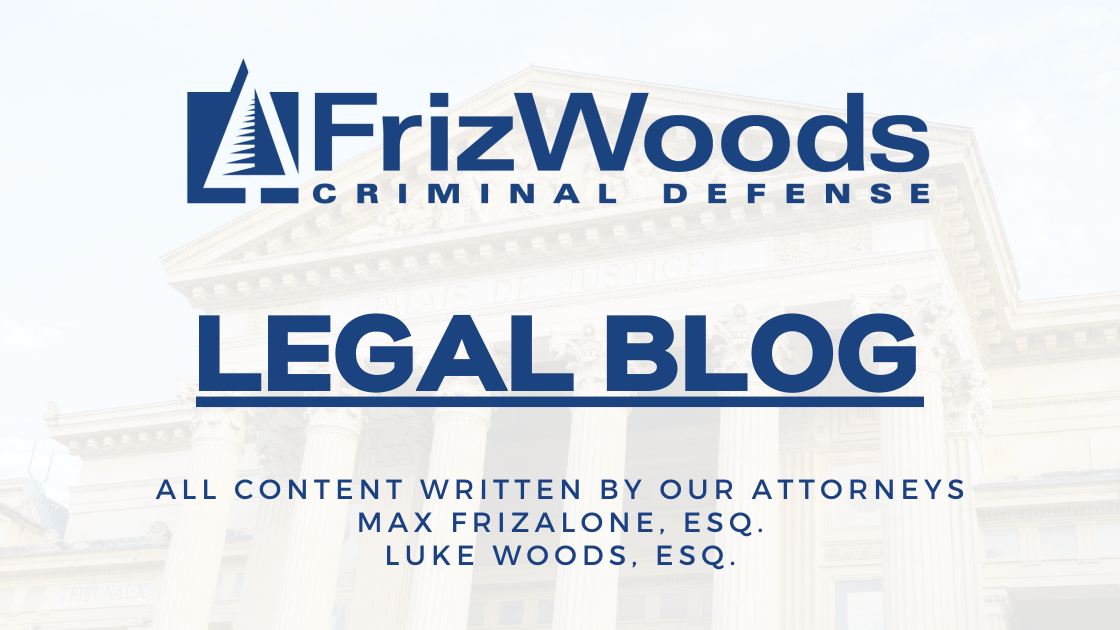 Maryland Gun Law Update | New MD Gun Crime Charges
September 12, 2023
The Maryland legislature recently passed Senate Bill 1, dubbed the "Gun Safety Act of 2023." and House Bill 824. Many citizens are wondering what kinds of changes these bills will ena [...]
Read more...
---
First Time Disorderly Conduct Charge in Maryland | What to do next.
September 5, 2023
Imagine you're at a sports event, cheering loudly for your favorite team. The atmosphere is electric, and you're drinking in excess. Before you know it, you find yourself [...]
Read more...
---
How to Beat a Fleeing and Eluding Charge in Maryland
August 28, 2023
In the moonlit alleys of Baltimore, John, an IT professional, notices the flashing lights of a patrol car behind him. Panicking, thinking of his pristine record and the [...]
Read more...
---
How to Find the Best Domestic Violence Lawyer in Maryland
August 22, 2023
The pangs of a domestic violence accusation can echo through every corridor of your life. Imagine Sarah, a dedicated mother, facing a sud [...]
Read more...
---
What is a PBT? | Preliminary Breath Tests vs Breathylzer Tests in Maryland
August 15, 2023
It's a chilly Saturday evening, and you're driving back home from a friend's house when the d [...]
Read more...
---
Defending DUI Cases in Maryland: Common Mistakes to Avoid
August 10, 2023
It's a night like any other, but as you drive home, flashing blue lights appe [...]
Read more...
---
Understanding Your Second Degree Assault Charge in Maryland
August 4, 2023
Facing second degree assault charges in Maryland for the first time can be daunting. This guide provides answers to common questions about assault in the second degree and its [...]
Read more...
---
Can DUI Charges be Dropped in Maryland? How to beat a DUI or DWI Charge in MD.
August 3, 2023
Picture this: You've had a great evening out with friends and decide to drive home, not real [...]
Read more...
---
A Guide to Fighting Felon in Possession of Firearm Charges in Maryland | PS 5-133(c) | PS 5-206(a)
July 28, 2023
[...]
Read more...
---
Knowingly Driving Uninsured Vehicle in Maryland | TA 17-107(a) | Traffic Charges for Driving without Insurance
July 19, 2023
[...]
Read more...
---